One Time Cleaning Services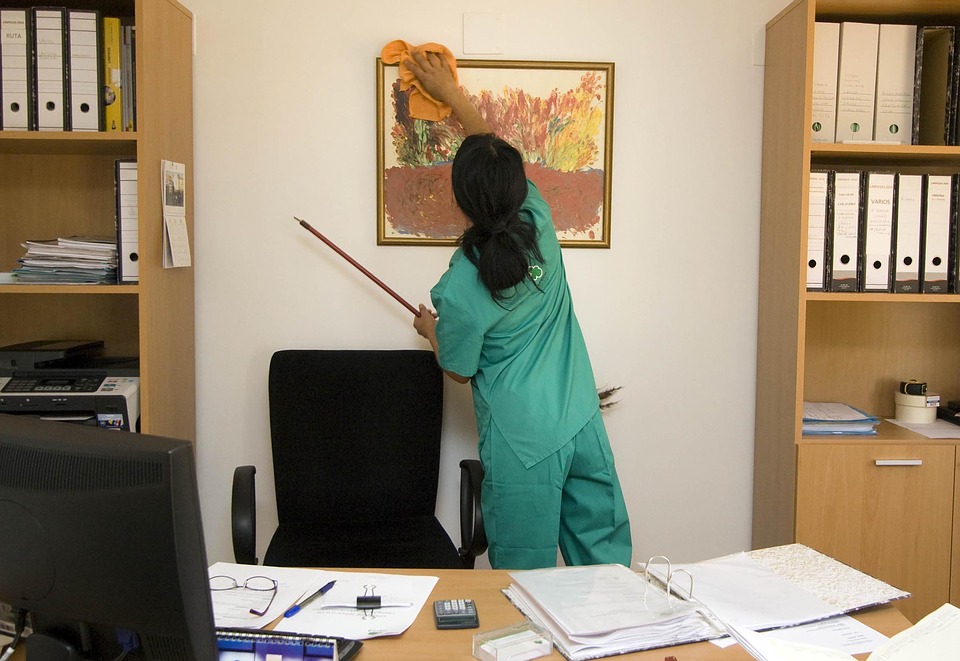 Who doesn't likes a neat and tidy place to live in. Ones living place should be clean because it reflects the character of the residents. Filthy floors? cobwebby walls? untidy washrooms Here is your solution-Angela Cleaning.It is true that in today's busy life we do not have time to clean our place daily, therefore, Angela Cleaning provides one time cleaning services, weekly cleaning services and biweekly cleaning services. These weekly cleaning services and biweekly cleaning services will help you transform your house into a crystal-clean place.
best replica rolex daytona 116528 78598 mens rolex calibre 7750 mingzhu engine black dial hands and markers review are the best qulity online.jacob and co replica brilliant mystery baguette bm526 30 br br a 38mm womens quartz orange dial would be the hottest and also the newest style within our online website.
You can go for our one time cleaning services or weekly cleaning services based on your needs.
We provide professional cleaning services including:
Regular Cleaning
Monthly Cleaning
Daily Cleaning
Weekly Cleaning
Biweekly Cleaning
One Time Cleaning
Carpet Cleaning
We at Angela cleaning provide weekly and biweekly cleaning and an array of services including:
Apartment cleaning services
Green cleaning services
Housekeeping services
Maid cleaning service
Move out-in cleaning
Spring cleaning services
Housekeeping services Maid
Do you have any queries or want a free estimate? Contact Angela cleaning services right away.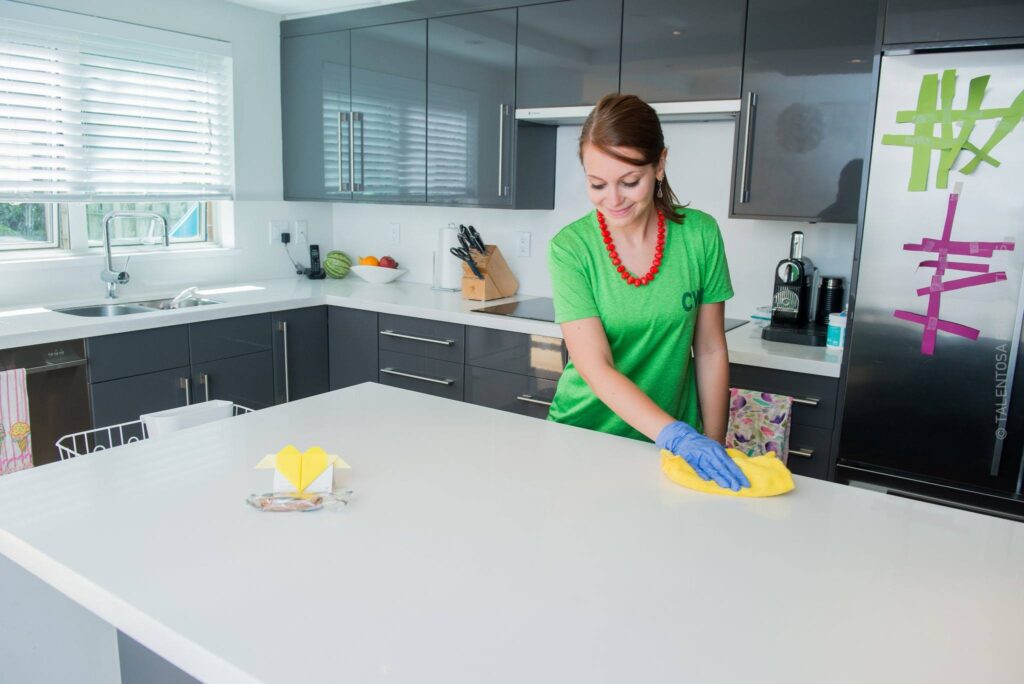 Clean Bathroom(s)
Make Beds and Change Linens
Clean Mirrors and Glasses
Dust and Wipe Baseboards
Clean Surface Appliances
Clean Inside Microwaves
Dust/Mop Hardwood Floor
Clean Sliding Glass Doors
Dust and Wipe Blinds
Dust and Wipe Window Sills
Clean Ceiling Fans
Clean Door Fingerprints
Clean Inside Toaster Ovens
Remove Cobwebs
Clean Vents
Clean Ashtrays
Clean Burners
Remove trash
Wash cabinets
Dust/polish Furniture
Polish Cabinets
Scrub Sinks
Clean Stoves
Vacuum Furniture