Angela's Snow Removal Services
With no contracts or seasonal fees, we only charge for snow removal when you need it.
One-Time Snow Removal
A one-time snow plow or snow shoveling can be scheduled through our webpage or contact form. This is an on-demand service that is paid per visit.
Heavy Snow Removal
Upon 5 centimeters or 2 inches of accumulated snowfall, we normally set up a virtual call to provide an estimate or cost for the project.
Add-On Walkway Clearing
Customers ordering snow plowing or snow shoveling services have the option of adding the front door walkway, stairs and front landing, side door walkway, city sidewalk snow removal services, which are provided at a set price.
Hire our expert Snow Removal Services to experience an efficient and affordable deal. We are just a call or click away!
Effective Snow Plowing Services
Removing snow from your commercial or residential property can be a challenging task. Get in touch with our professional staff at Angela's Cleaning Services of DMV for superior snow plowing and snow removal services.
From driveway clearing services to deicing your parking lot, we have you covered! You can rest easy knowing that we offer 24-hour emergency services for your snow plowing needs.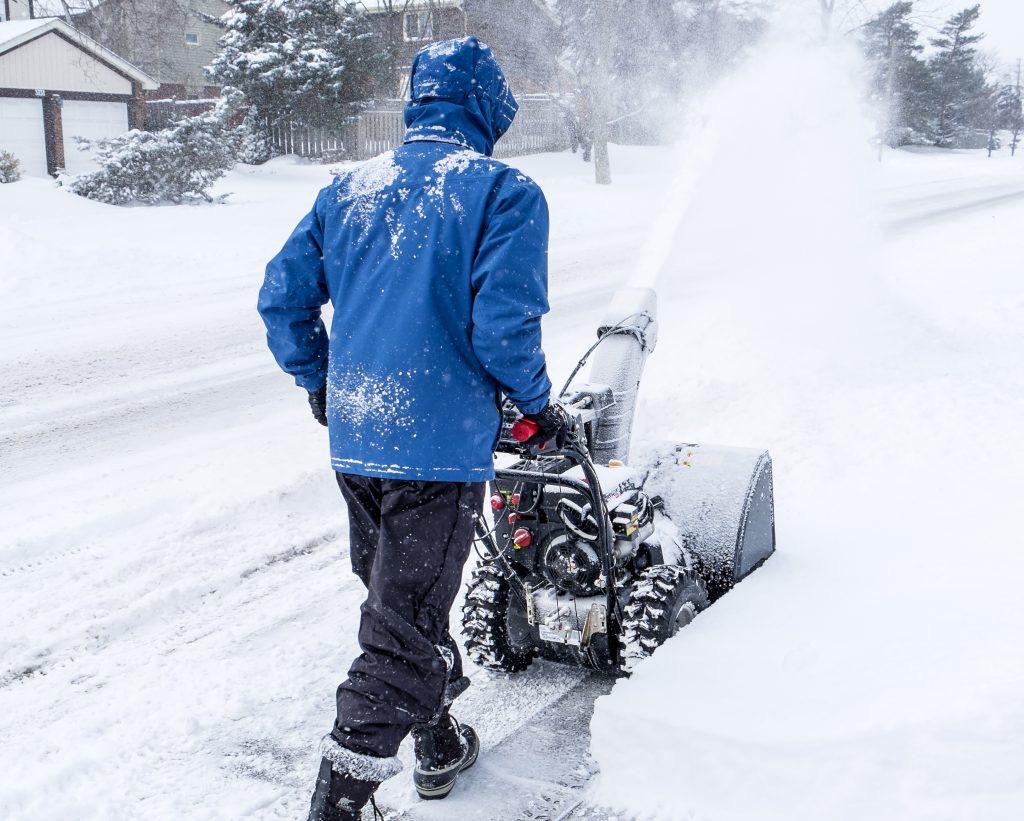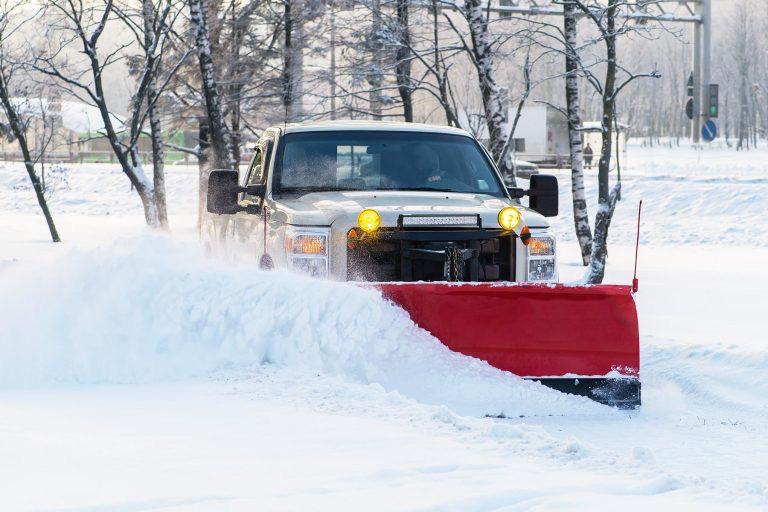 Our Snow Plowing Services
Parking lots
Sidewalks
Walkways
Driveways
Mini malls
Restaurants
Commercial Buildings
Residential Homes
Hospitals
Clean Bathroom(s)
Make Beds and Change Linens
Clean Mirrors and Glasses
Dust and Wipe Baseboards
Clean Surface Appliances
Clean Inside Microwaves
Dust/Mop Hardwood Floor
Clean Sliding Glass Doors
Dust and Wipe Blinds
Dust and Wipe Window Sills
Clean Ceiling Fans
Clean Door Fingerprints
Clean Inside Toaster Ovens
Remove Cobwebs
Clean Vents
Clean Ashtrays
Clean Burners
Remove trash
Wash cabinets
Dust/polish Furniture
Polish Cabinets
Scrub Sinks
Clean Stoves
Vacuum Furniture
glass and case back cover can withstand huge hydraulic pressure on the watch with who makes the best
click reference
.high quality
punk pod kit
quest for pattern stack of your current design and style.